After using the transformer welder for several weeks I decided that I wanted a welder that could be adjusted more accurately, had more power and was more flexible and would perhaps help improve my welds. I did some online research and came across the Everlast brand – the reviews were positive and they provided excellent value with a feature set beyond their price point.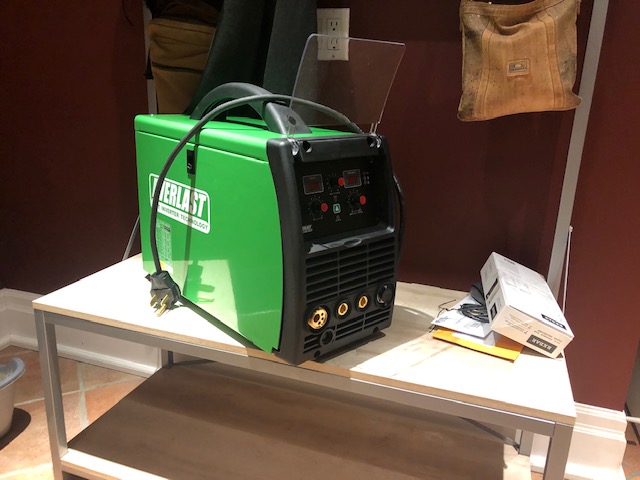 The Everlast iMIG 200 is an inverter type welder so the voltage is continuously variable along with wire feed speed. It operates on 120 or 240 volts allowing it to handle heavier material.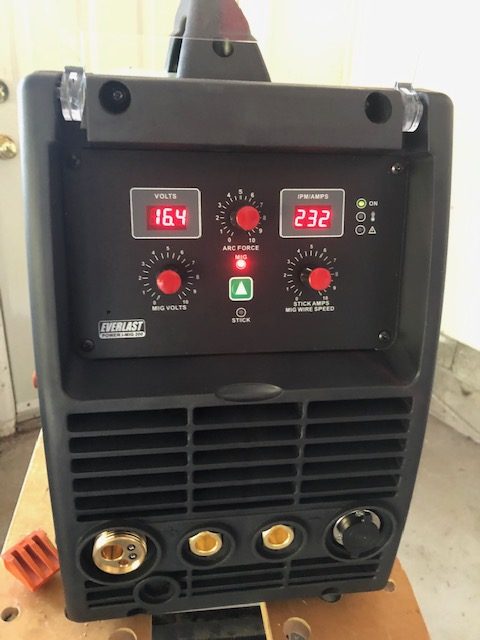 Digital controls for voltage and wire speed are set with analogue dials on the front of the unit. In practice this makes adjustment a bit "touchy" but it helps keep the cost of the unit down 🙂 The welder uses standard euro style connections for the torch and ground that can easily be replaced or upgraded down the road. It also supports the addition of a spool gun for welding aluminum which may come in handy.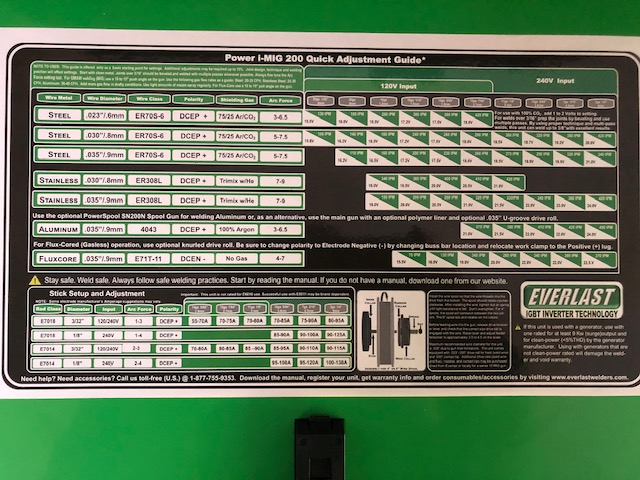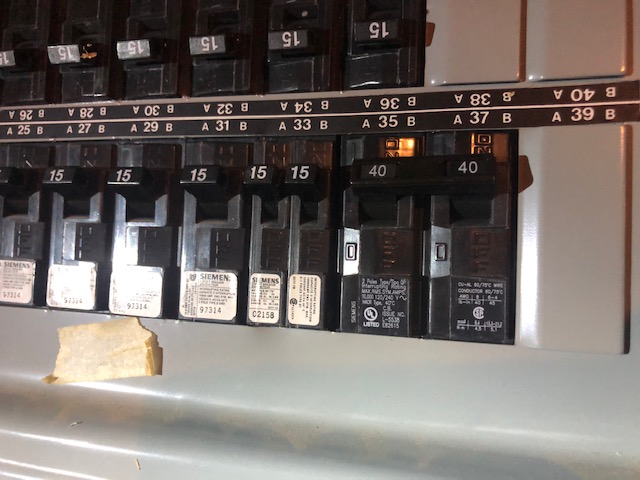 I upgraded the garage with a 240 volt 40 amp circuit from the breaker panel – a distance of about 6 feet.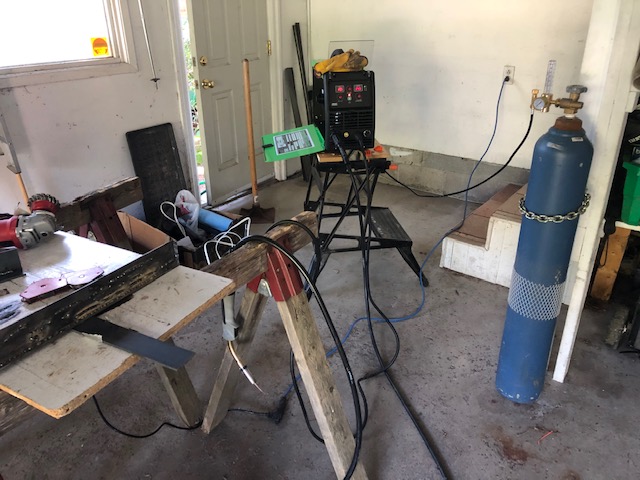 The new improved shop setup! A Workmate has been brought from the basement to hold the welder and there is now a CO2/Ar tank of gas involved in the process. My first project should be a welding cart.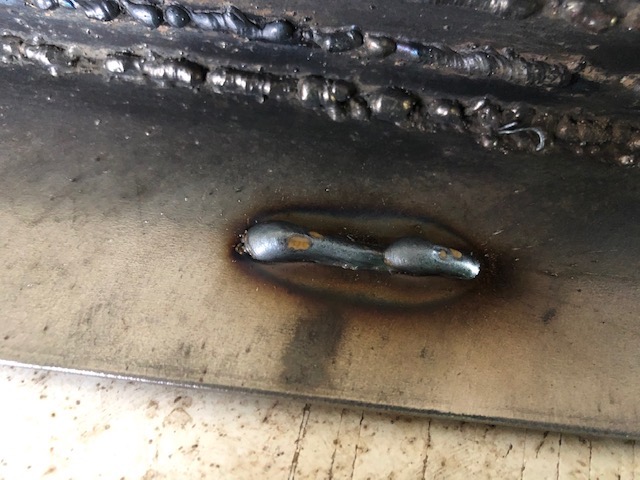 The first weld ever made with the new welder. In comparison to the old welder (welds in the background) it was orders of magnitude better. Thank goodness it wasn't just me!
Welding Gallery
Even my cube and and angle grinder work has improved!