The Locost is a home built car patterned after the the Lotus 7 that was manufactured in the UK between 1957 and 1972. It is a light weight open roadster that utilizes a space frame made up primarily of 1″ square tubing. The running gear (engine, transmission, differential, brakes, etc.) is taken from doner vehicles and fit to the frame. In my case, the engine and transmission come from a 1992 Suzuki Samurai while the differential, brakes and suspension components come from a 1995 BMW 318i.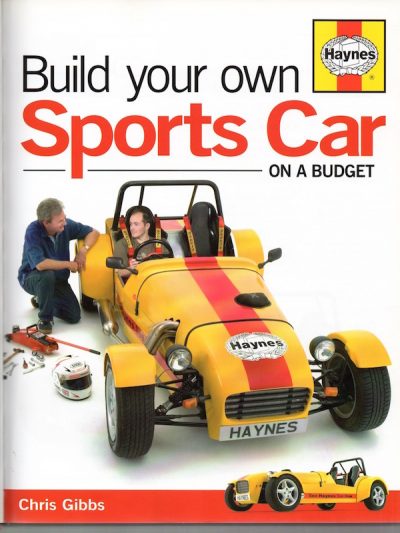 If you think I am figuring this on my own you would be mistaken. The book "Build Your Own Sports Car on a Budget" written by Chris Gibbs (1992) is my guide for this project. The book contains detailed instructions and a complete set of drawings for all the parts that need to be cut, fabricated and assembled. There are some variations as the right hand drive doner vehicles that were available in the UK in the early 1990's are not readily available in Canada in 2021. Changes will have to be made as we go!
This project involves a lot of "making things to build things". A certain critical mass of "stuff" is needed before car construction can even start. I will start at the beginning of my story and hope you find the process as interesting as I do. I have a lot of catching up to do since this project started over a year ago!