Hi, I'm Alan.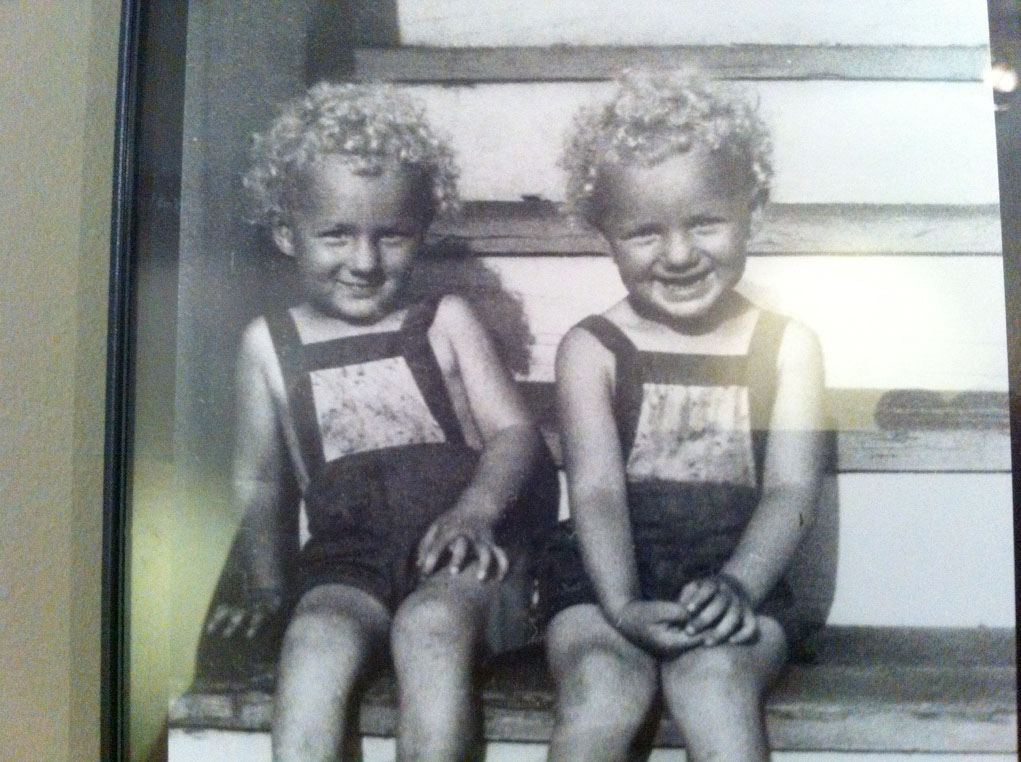 That's me on the right (or possibly the left…) with my brother Tom. We are both sliding into retirement and have been interested in things mechanical for as long as I can remember. In the mid 70's while I was heading to university to study mechanical engineering, Tom was heading into the armed forces to to fly helicopters.
I worked for a hand full of years as an engineer, got a degree in business administration and worked as a marketing manager for a couple more years. About this time Tom retired from the military and we got together to work in the multi media and film industries for 25 years.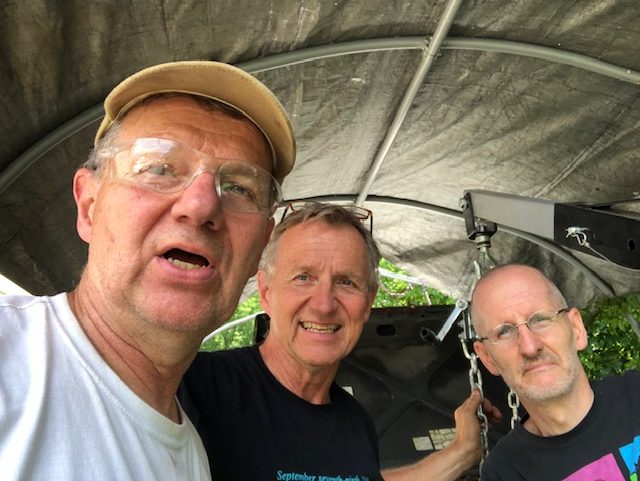 That was when we met our third co-conspirator Paul. Paul worked with us for a good part of that 25 year stretch and we became good friends. He spent his youth making things go fast and blow up. Paul is an artist with the angle grinder and paint gun, skills that will prove very useful on this build.
A couple years ago I got interested in doing some metal fabrication and Tom had a welder kicking around that he was willing to lend to the cause. That is when the trouble started, the idea of a larger project that involved a lot of welding/fabrication appealed to both of us. We have all been fans of the "Locost movement" (if you can call it that) since it started and I always thought "One day I am going to build one". Well, that day has arrived.
Tom has retired to a beautiful spot in New Brunswick and will be supporting the project remotely. His a metal lathe, mini CNC system, 3d printer and sage advice will be invaluable (but mostly his lathe LOL). Paul lives in Barrie, Ontario (about an hour away) and will be making guest appearances in the garage from time to time.